Florida Power, before merging to Progress Energy (2001)
Florida Power and Progress Energy where sponsors of the Orlando Citrus Parade
in 1999, 2000, 2001, 2002 and 2003.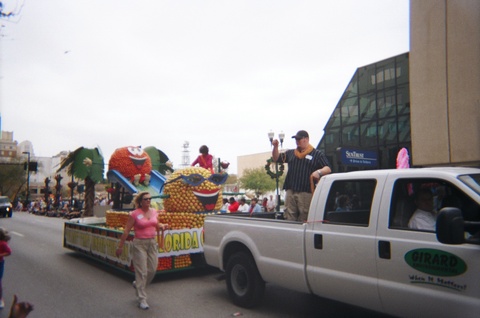 Florida Citrus Farmers (2003)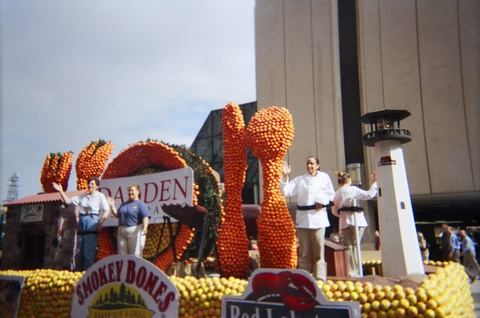 Darden Restaurants, Olive Garden and Red Lobster (2003)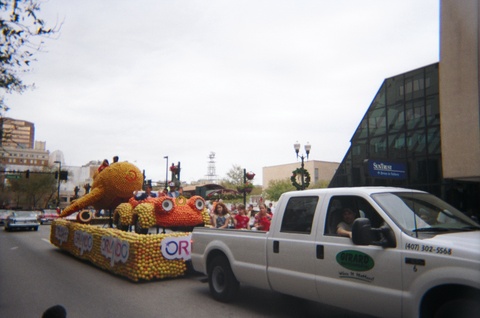 FL-USA (2003)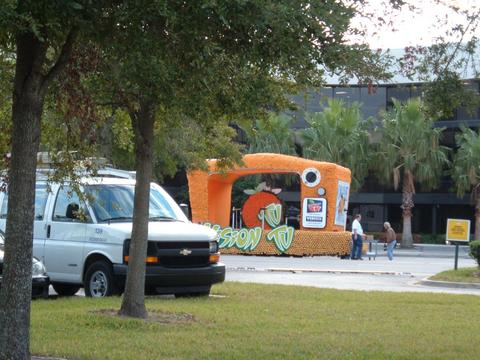 Vision TV Orange County (2004)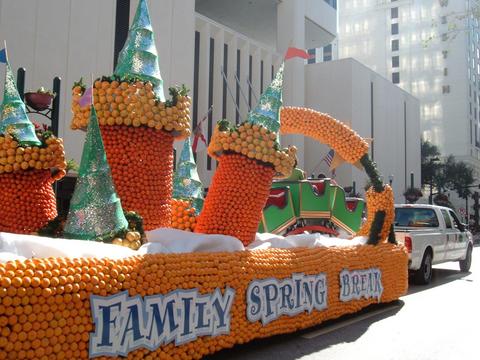 City of Orlando (2004)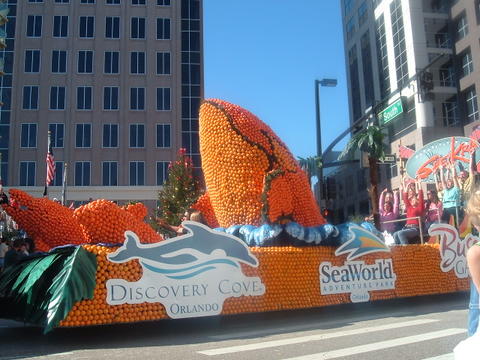 Sea World, Discovery Cove and Bush Gardens (2005)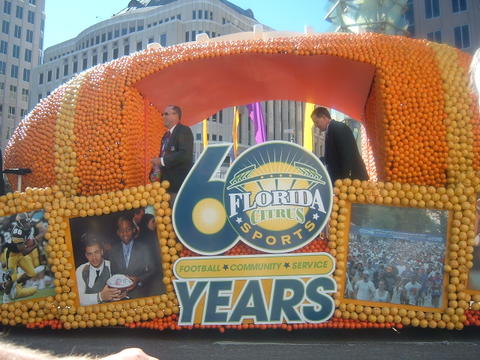 Florida Citrus Sports (2005)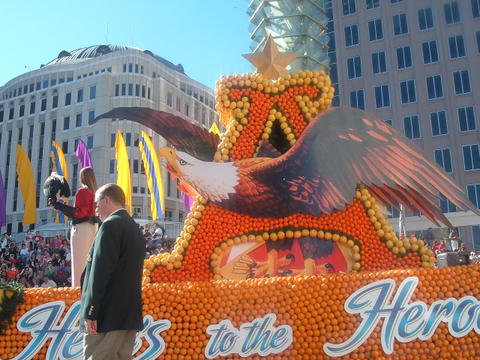 Anheuser-Bush, Inc. Brewery (2005)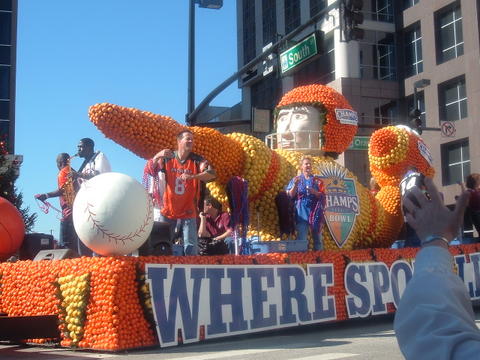 Champs Sports (2005)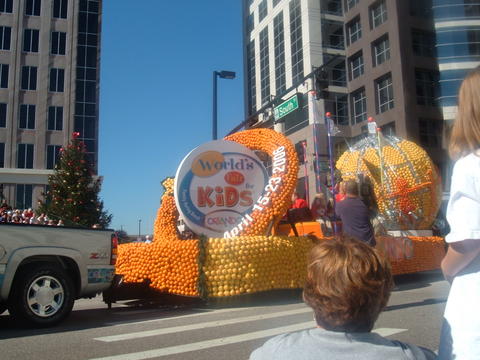 Orlando/Orange County Convention & Visitors Bureau (2005)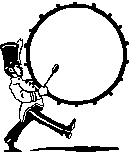 This site is not related to
Florida Citrus Sports (FCS SPORTS)
, The Orlando Citrus Parade organizers. Images on this site are free to use, provided that you will credit Carol Alfonso as the author of the materials. PLEASE, if you use any images on your site, please link them back to this site.
No image from
Florida Citrus Sports (FCS SPORTS)
has been used on this site.